VEGAN BAKED GOODS IN MELBOURNE
Welcome to Oh Darlin' vegan baked goods, the brainchild of a passionate local vegan baker, Melly Darlington, dedicated to creating delicious, kind and affordable artisanal vegan baked goods for fellow Melbournians. I cater for donut-lovers, cake-lovers, slice-lovers, cookie-lovers, tart-lovers, and raw treat-lovers. Got a function? Oh Darlin' delivers right to your doorstep or workplace. Be warned though, these creations are highly moreish and very addictive 😉 100% vegan. Gluten-free options also available. Oh Darlin' makes everything fresh to order and needs at least 48 hours notice depending what the order is. Last minute orders are welcome - If I have the time I'll do it but please contact me before making your order.
PLEANE NOTE - Please contact me before placing your order to make sure I can do it on your requested date. Oh Darlin' delivers to inner-city, zone 1 Melbourne, and inner north. Or pickup from Coburg.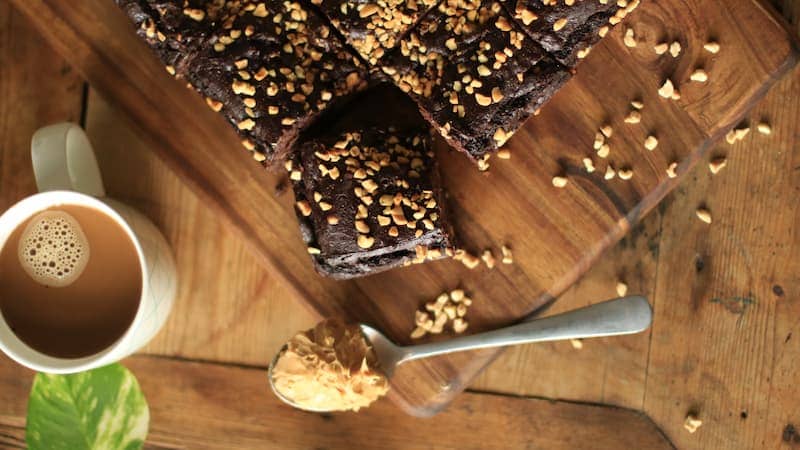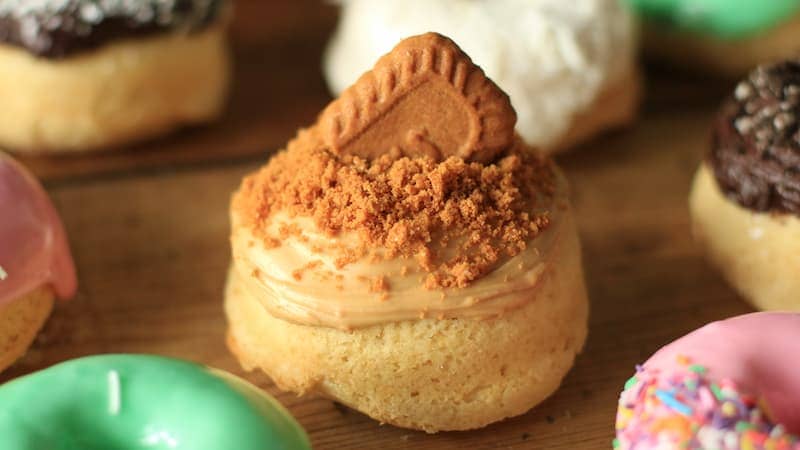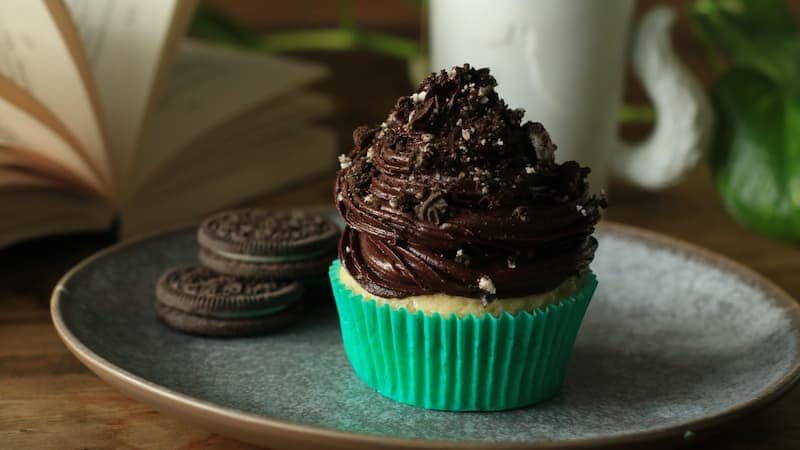 JOIN MY MAILING LIST
Join my mailing list to keep updated on specials and rewards.
Introducing my scrumptious VEGAN TREAT BOXES!! These gift boxes are the perfect contribution to every occasion. Carefully created to comfort a loved one, celebrate an occasion, or brighten up your board meeting!
Choose from the sweet options – Small Treat Box, or the larger version – The Vegan Survival Box, Mixed Donut Boxes and Mini Cupcake Box, and the savoury/sweet option – The Picnic Pack – perfect for all your spring and summer time picnics.
Treat boxes may vary in selections depending on availability of ingredients.
Small Treat Box – $50
Vegan Survival Box – $60
Picnic Pack – $60
Donut Boxes $50
Mini Cupcake Boxes $50.00
SHOP NOW
CONTACT US